Examples of community architecture are often overlooked in favor of sleek museums, posh hotels and the world's tallest towers. However, 2018 promises to be a favorable year for those who believe that high-profile buildings and public spaces can build communities and address income inequality. Despite ongoing politics and the aftermath of the global economic collapse, current economic upturn means that colossal scale and visual theatrics are not the only things that will receive media attention this year.
City dwellers reaping the benefits of increased public services infrastructure and public housing started gaining steam after the Great Recession. As a result, cities around the United States continue moving towards glossier buildings while not forgetting about low-income housing projects or transitional housing. This year will see a spectacular array of projects with architects looking to build sustainably while forging communities through their designs. In this article, we discover three such examples of community architecture that aim to address inequality in their respective neighborhoods.
Discover Examples of Community Architecture
Community architecture draws people in with its ability to invite people to actively participate in the design and construction of their living spaces. Some creative examples of community architecture projects can be found in San Francisco, Oslo, Vancouver, Los Angeles, and Bentonville, Arkansas.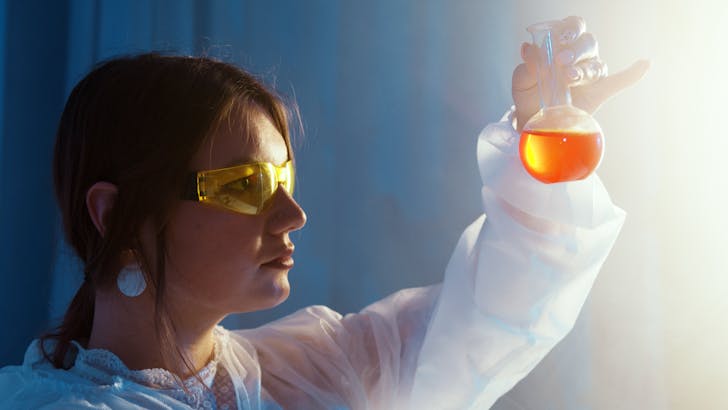 In San Francisco, a former cheese factory turned art museum allows visitors to experience the original structure while enjoying natural light that flows throughout the building. Meanwhile, in Oslo, Norway you'll find a lush field adjacent to tall city buildings where kids can play and parents can plant vegetables. These examples show how community architecture can create a personal connection between residents and their environment.
Affordable housing complexes that maximize healing for disabled veterans or homeless residents are favorite community architecture projects because they provide much-needed resources for those who need it most. By blending work/play/live environments and offering access to green spaces, community architecture provides real sense of belonging and a way for people to come together as one cohesive unit.
Creating Inclusive Cities: Providing Equal Access for All
Creating inclusive cities has become increasingly important as more than half the world's population lives in urban areas. Architects have a responsibility to design buildings that not only look good but also strengthen communities and invigorate urban life. Everyday buildings should be designed with accessibility in mind, keeping in mind people of all ages, abilities and backgrounds.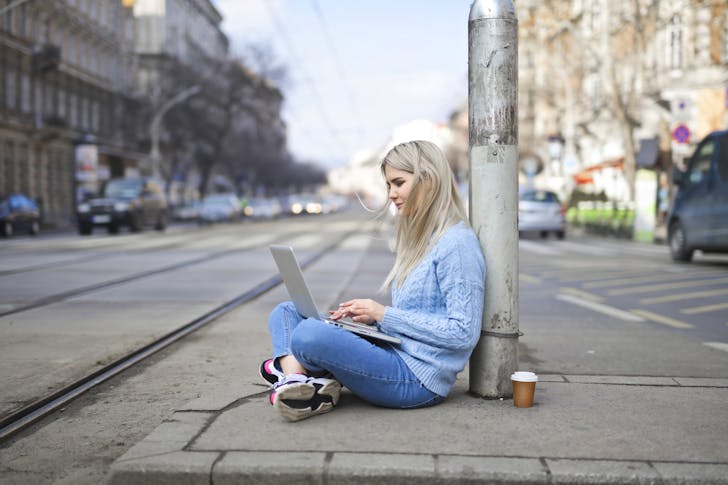 Architectural design can play a major role in creating inclusive cities by providing equal access for all. Buildings must be designed to withstand natural and man-made disasters that often wreak havoc on urban populations. Smaller buildings like community centers and libraries are highlighted as they create lasting social ties among residents while offering models for larger slicker buildings like museums, hotels, and hospitals.
Sean Weiss, Assistant Professor of Architecture at City College believes understanding architecture is critical to making cities more inclusive. He adds that architects must recognize their role in shaping the urban fabric and work towards creating spaces that cater to everyone's needs rather than just the privileged few. In conclusion, community architecture has a crucial role to play in building inclusive cities which offer opportunities for all.
Resisting the Waves of Gentrification: How to Beat Them
As gentrification continues to affect neighborhoods across the country, community-based organizations and architects are working together to create affordable housing projects that sustain communities facing economic and social change. One example is the Humboldt Park neighborhood on Chicago's west side, where Landon Bone Baker Architects ongoing work in the area underscores the importance of neighborhood-focused projects that incorporate sustainable design practices.
One of these completed projects is Tierra Linda, a series of 12 small-scale housing projects scattered throughout accessible cities dubbed "affordable multifamily passive house" buildings. The plan was created in collaboration with the Latin United Community Housing Association with a goal to provide affordable homes and dramatically reduce energy costs for low-income families.
The design process behind Landon Bone Baker Architects' work in Humboldt Park highlights the importance of public places affordable housing helps create equitable and accessible cities. The elevated greenway running through the neighborhood has caused real estate prices to increase, but incorporating affordable housing into the area shows that it's possible to resist gentrification and sustain diverse neighborhoods for years to come.
Discovering the Fundamentals of Location
Discovering the Fundamentals of Location is essential when it comes to designing a community place that caters to diverse citizens. Placemaking basics teaches us that public spaces should have multipurpose functionality and area functions that facilitate programming active in frequent public spaces. However, this shouldn't supersede functionality, as the area must serve its purpose while also being inviting for social connections.
Placemaking provide tools for creative city dwellers to revitalize underused urban areas like the clam cooking hotspot in Boston. These tools help designers create public spaces that promote social connections and invite people to engage with their surroundings. For instance, the use of street art or outdoor installations can transform an ordinary alleyway into a bustling hub of activity.
In conclusion, location is fundamental when it comes to examples of community architecture because it provides the foundation for placemaking. By discovering the fundamentals of location, architects can design public spaces that cater to diverse citizens and promote social connections. These public spaces must have multipurpose functionality and area functions that facilitate programming active in frequent public spaces. Ultimately, placemaking provides creative tools for designers to revitalize underused urban areas and turn them into inviting hubs of activity like clam cooking hotspots.
1. The Barn
The Barn is a prime example of community architecture, located in the previously neglected area of Sacramento's struggling bridge district. The barn pavilion's warm organic atmosphere turns it into a public space and community place. The curvilinear design with fluid sculptural form makes the extensive open-air breezeway and shaded nooks a pavement welcoming passersby to wander making it ambidextrous architecture adaptive. The barn features a public plaza where the barn hosts gatherings, shop wine, and enjoy the Sacramento River. With its multifunctionality, The Barn has become a significant landmark in the community.
2. Rebuilding Community Resilience During a Pandemic
The Covid-19 pandemic has challenged city officials to find new ways of rebuilding community resilience in urban centers. Examples of community architecture include extending patio season indefinitely, allowing restaurants to utilize car lanes providing a safe outdoor area for people intersecting and grocery shopping biking. Participatory design processes and placemaking strategies such as La Borda and Lubber Run Center designed to foster community have had immense impact on daily lives providing stronger communities co-created through social connections in gathering places. These built environment projects are a powerful culminating effort towards healthy communities.
3. Placemaking Strategies in the Time of COVID-19
In the time of COVID-19, city planners are turning to rapid placemaking activities to create safe and inviting public spaces. Happy City Urban Planning, a design consultancy, has developed a guide that offers safe and equitable access to communal values through pandemic grounded placemaking strategies. With wood innovation at the forefront, this approach to community architecture aims to bring people together while prioritizing health and safety.
Encouraging Community Involvement: Fostering Local Activism
Small-scale civic buildings, like public spaces libraries schools community centers parks, are the gathering spaces that create robust and enduring urban enclaves. While the popular imagination cities is filled with the biggest buildings and largest monuments, it's these places that define a community's identity. The Greenpoint Library in Brooklyn is one such example that showcases how architecture can foster local activism.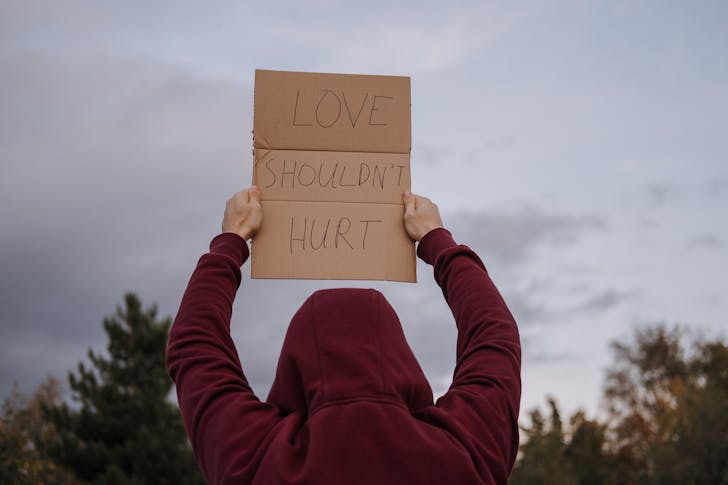 Built on the site of a massive oil spill in 1978 that wreaked havoc on Newtown Creek, a waterway bordering Greenpoint, cleanup efforts and ongoing environmental activism remain defining aspects of this community's history. To highlight the importance of environmental justice, the Brooklyn Public Library System collaborated with architecture firm Marble Fairbanks to design a new branch library.
The two-story building blends traditional library features like book stacks and reading rooms with modern meeting spaces and an education center for promoting local level environmental justice. The highest standards of green design were applied to this project collectively by architects, engineers, and community activists resulting in 'green roofs,' which provide habitat for species native to the area, and a public plaza as part of a larger project funded by Exxon Mobil through its Greenpoint Community Environmental Fund created in response to legal action taken against them. The library's design shows how social justice can be incorporated into everyday buildings while also creating beautiful spaces for learning and gathering.
Discovering the Essence of Participatory Design
Participatory design invites community engagement and directly involving users in the design process. This approach to architecture is about regenerating public spaces and defining environments where social groups can connect. Participatory design choices have big impacts on functional tools, social institutions, and public spaces that invite social connection.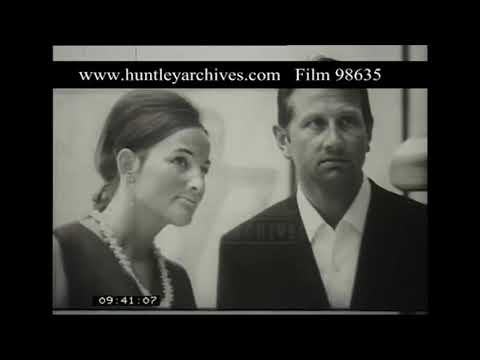 Designing with the community involves direct involvement in the design process. Through this approach, designers foster community ownership of the space they are creating. Participatory design is more than just designing a building; it's about creating an environment that meets the needs of those who will use it. By involving those who will be using the space in the design process, participatory design ensures that their voices are heard and their needs are met.
Lubber Run
Lubber Run is a prime example of community architecture. The Lubber Run Community Center, a net-zero center, is tucked within a lush green space with a living roof adorned by park benches initially used by local residents. The three-to-four-story building emerges organically from the surrounding park, thanks to community involvement and a lengthy participatory design process. Throughout the entire year, Jay Fisette, Arlington County Board Chair, worked closely with the design team to ensure that the plan received attention and excitement surrounding this great design was felt throughout the community project - where everyone could find common ground!
Frequently Asked Questions
What condition influences community architecture the most?
The geographical location and climate of a community influence its architecture the most, as they dictate the materials used, building styles, and structural considerations.
What is community-oriented architecture?
Community-oriented architecture is a design approach that prioritizes the needs and aspirations of a particular community in the development of buildings, spaces or infrastructure. It aims to promote social cohesion, inclusivity and sustainable living through collaboration with local residents and stakeholders.
What are some examples of community architecture projects?
Community architecture projects can include the development of public parks, community centers, affordable housing complexes, and urban revitalization efforts. These projects aim to improve the physical and social infrastructure of communities and promote social cohesion.
How to achieve social equity through interior and architectural design?
Designing spaces that are accessible, inclusive, and culturally responsive can help achieve social equity through interior and architectural design. This can be done by incorporating diverse perspectives in the design process, choosing materials that promote sustainability and environmental justice, and addressing issues of mobility and accessibility.
Can architectural design improve the well-being of all communities?
Yes, architectural design can improve the well-being of all communities by providing access to green spaces, natural light, and promoting social interaction.